NAMPA'S MOST REPUTABLE TRANSMISSION SHOP
Quality is Our Priority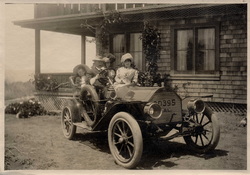 When vehicles were first built, they were fairly easy to repair. As technology progressed, that's when vehicles began to get complicated. It started with simple mechanics and hydraulics, to electrical circuits, solenoids, and computers that control just about every aspect of your vehicle.
Here at
Clark's Transmission
we have the experience to repair your vehicle in a timely fashion at a
reasonable price
. For
services
from major repairs to simple preventive maintenance, we take pride in our work and commitment to our customers. If you experience slipping, hard shifts, or noise, give us a call or stop by and we will evaluate your concern and give you options available to get you back to your daily activities.
If you're looking for a transmission shop in the treasure valley who is honest, reliable, and affordable,
contact us
at 467-2909. Tell us your concerns with your vehicle and we will give every effort to explain your choices to make your vehicle reliable again.
---
Our Receptionist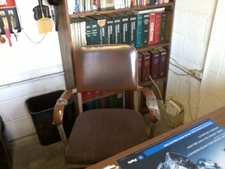 Our Receptionist
When you call or stop by
Clark's Transmission
, you won't get a service writer or receptionist that has NO knowledge of transmissions. You acually speak with our technicians. We work on transmissions and we can answer all your questions better than someone sitting in the office.
Give us a call at 467-2909 in Nampa to speak with one of our qualified techs and get the answers you deserve.
---
Please call us at 467-2909
____________________________________________________________________________________________________________